Pro Tips - Bird Dog Training Fundamentals
Bird Dog Training Fundamentals
Do you have a pup prime to be a future gun dog? Here are ten tips from Chad Belding (The Fowl Life TV) and Brad Arington (Mossy Pond Retrievers) to get it there.
Chad's lifetime of hard-earned experience chasing waterfowl across the country, combined with Brad's decades of unwavering devotion to training some of the best gun dogs the world will ever see, guarantees these are two voices you can count on.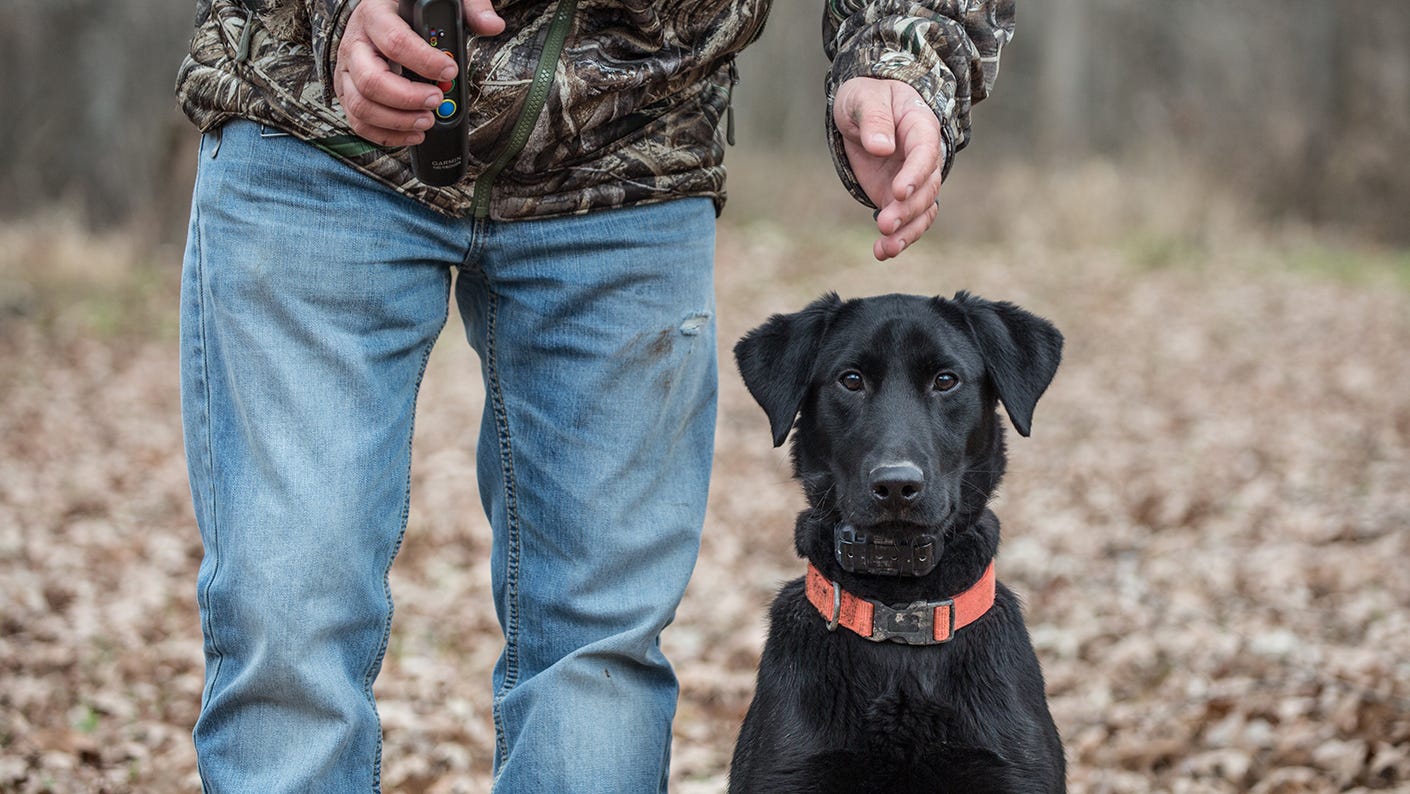 Taking a dog from pup to finished hunting machine takes time and a lot of patience. But the end result is a hunting partner who loves the field even more than you do.
1. Respect overrides love for dogs. That doesn't mean you have to be ugly to a dog. You still want a dog that's ears up, smiling, happy to see you and tail wagging, but a dog that knows its place in the pack (your family) and does what's asked of it when it's asked, is a happy dog.
2. Dogs seek reassurance from the "Alpha" - which should be you and other humans who may need to give the proper commands. If it's not you, the dog has to make the decision who is, and could be in a constant state of confusion. You're his buddy and his coach!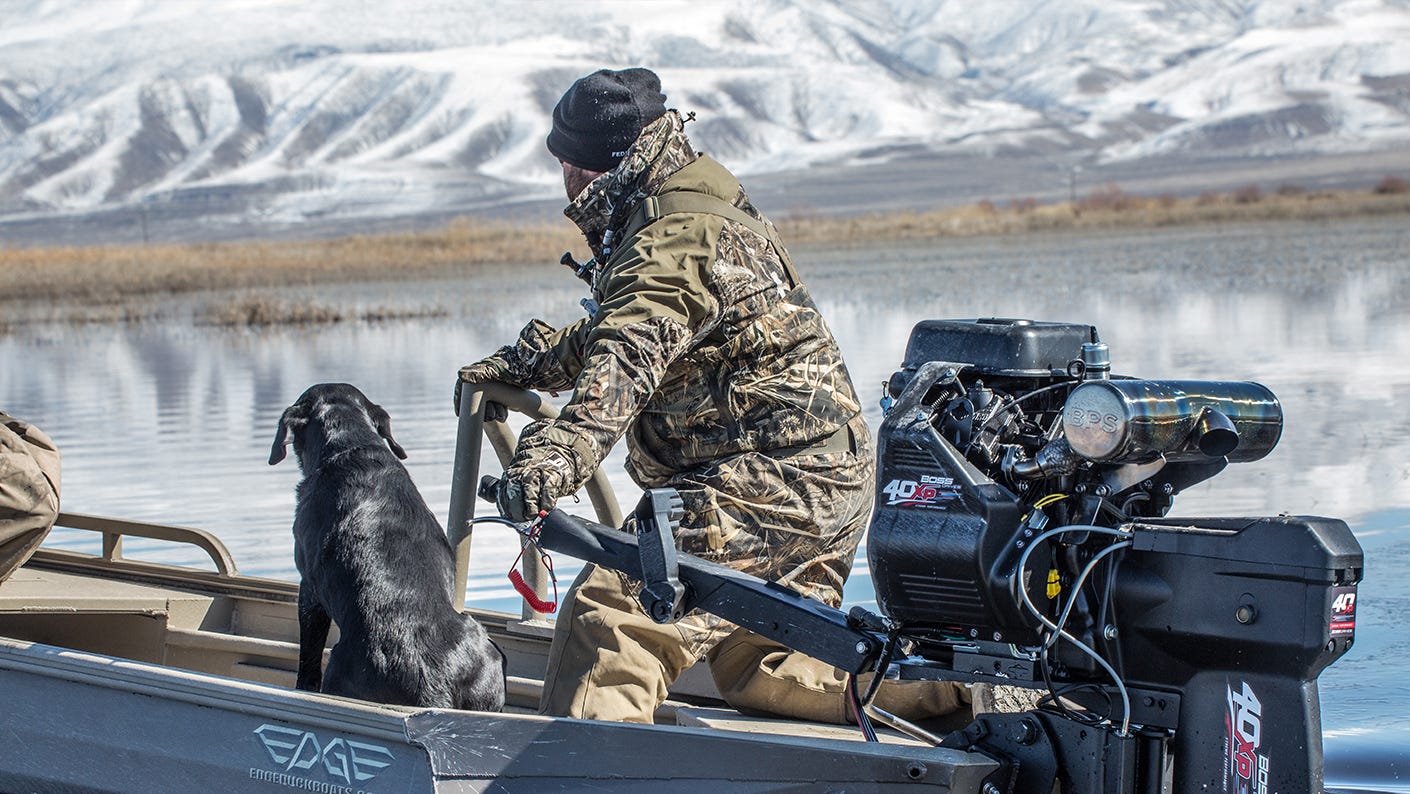 Socializing your dog means more than just introducing them to other dogs and people. It means introducing them to the sights and sounds they'll experience in the field so they're ready for any hunt you throw their way.
3. Socializing a dog is key. Socializing isn't just meeting other dogs and people. It's exposing them to as many scenarios as possible. Ease them into new things. From lawn mowers, cattle, getting in and out of vehicles, people with food, different landscapes, decoy spreads and duck boats to gun shots and ultimately the chaos of the hunt, your dog needs to see and experience as many things as possible. Make sure nothing is new when it's time to hunt.
4. Treat training can be an effective tool (predominantly early in the training process), but ultimately, you want to get the dog to a point it is performing because it respects and wants to please you. Praise and affection for a job well done in the end are reward enough.
5. Athletes are only as good as their off-season preparation. Sporting dogs are athletes too. For a duck dog or upland bird pointer to perform at their peak, you have to put in the hours when the birds aren't flying. Off-season conditioning and drills make the magic when it's time to hunt.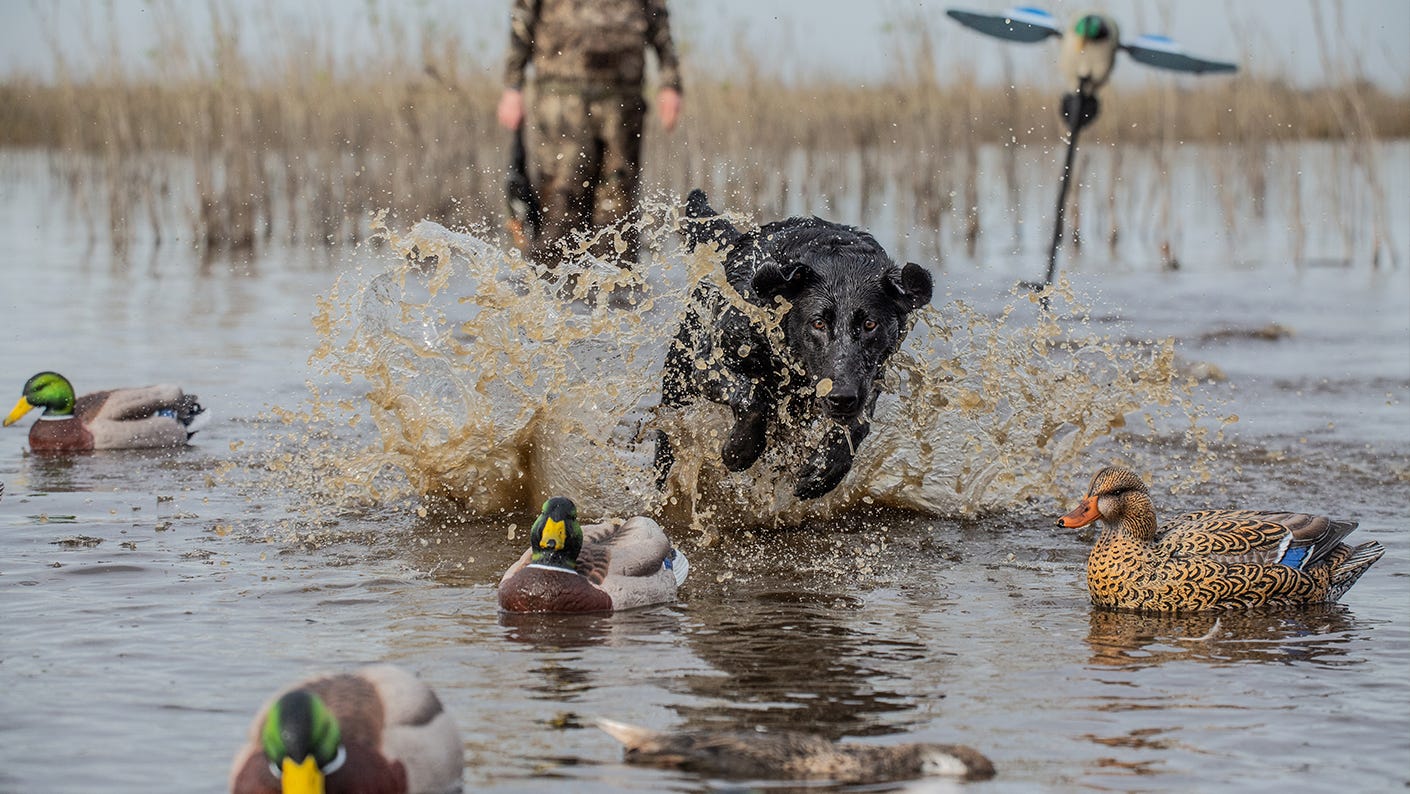 A dog's performance come hunting season is built on its training in the off season.
6. The off-season often occurs when temperatures are warmer and at times, downright hot. Be cognitive of rest, hydration, and not overdoing it. The heat combined with high-intensity drills will take it out of a dog faster than you think. Always have extra water on hand and possibly look into a supplement that helps with rehydration. Pay attention to your dog and know when it's time to call it quits for the day.
7. Develop consistency in training session protocol and execution. The goal is to make each drill a formation of good habit in the dog and the handler.
8. Good news, you don't need full days to train. In some instances, you only need a few minutes to get quality reps in.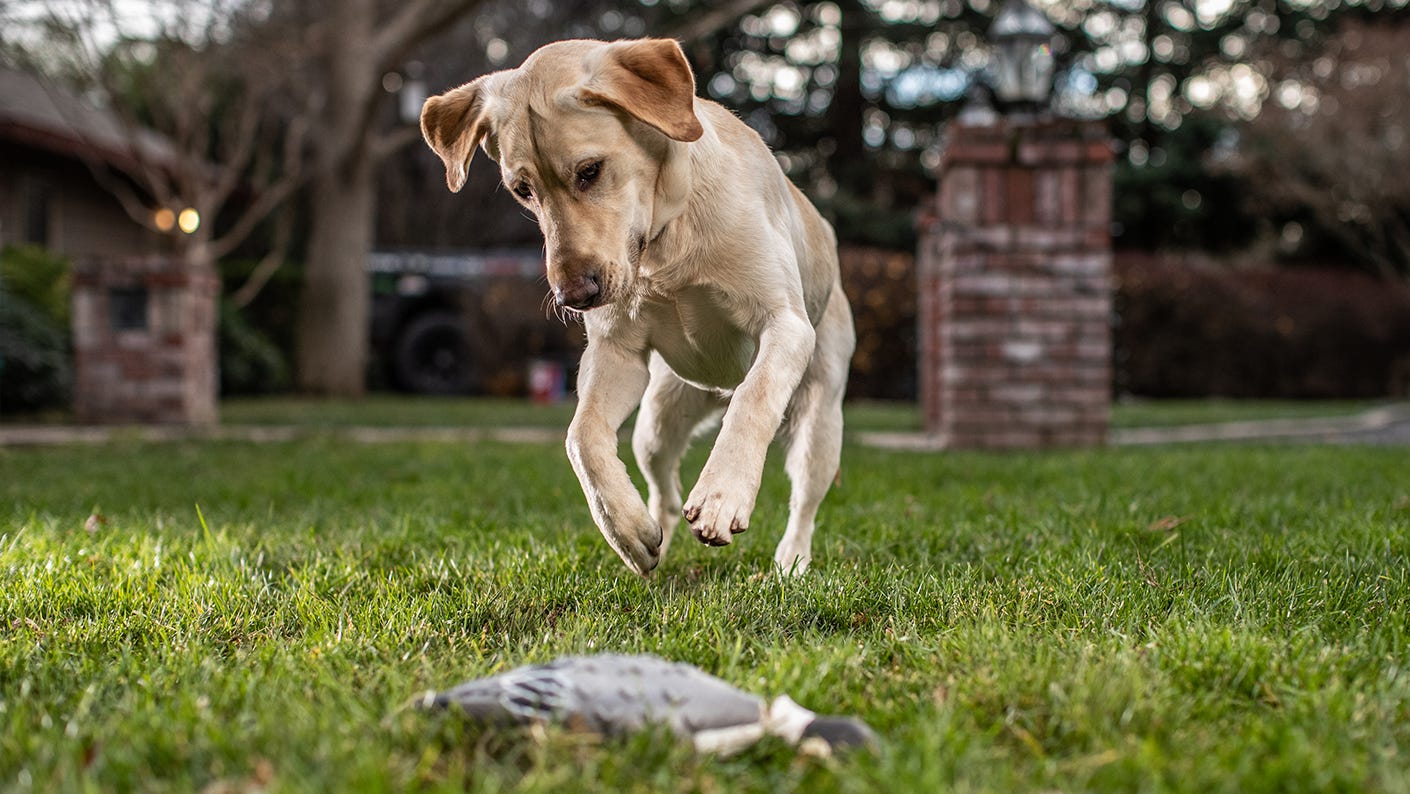 Training a hunting dog never stops. The good news? You can keep your dog sharp with just a few minutes a day.
9. Dogs have good memories. Reaching their full potential requires creating good habits through conditioning and training maintenance.
10. Sporting dogs are a conservation tool and our best friends. They help us make sure we bring every bird we knock down to hand. We depend on our dogs to find birds in the roughest conditions and elements - repeatedly. They depend on us for care and guidance. No corner can be cut.
Whether you plan on hunting your dog or not, the fundamentals of good dog training can be applied. Keep these tips in mind for a fun summer of training and conditioning with your four-legged friend. If you have questions on gun dog training or ideas for future topics, let us know via any of the Vortex Optics social platforms. We want to hear from you!
For more great information on dog training with Mossy Pond Retrievers and some off-the-charts waterfowl hunting action, check out:
Vortex Nation Podcast: Developing the Ultimate Gun Dog with Mossy Pond Retrievers.
Mossy Pond Retrievers: http://mossypondretrievers.com/
The Fowl Life TV: https://www.youtube.com/user/fowllife
It's our hope you can learn and laugh along with the expert voices we feature on this blog. We want to be clear that the opinions you see featured here are just that: opinions. The content belongs to the authors and is not necessarily the opinion of Vortex Optics.
To learn more about what you've read, please like, follow, and otherwise support our authors.