Part One: Taking trail camera Intel to the next level
Trail cameras reveal inventory intel with date and time stamps offering perspective of the "when" and "where," but what about the "why?" The life of a whitetail is simple - eat, sleep and reproduce. Identifying key bedding areas and food sources is a fundamental step closer towards drawing a line of travel to intersect. Using trail cameras as a key to unlock the "why" mystery is stepping up your game to another level.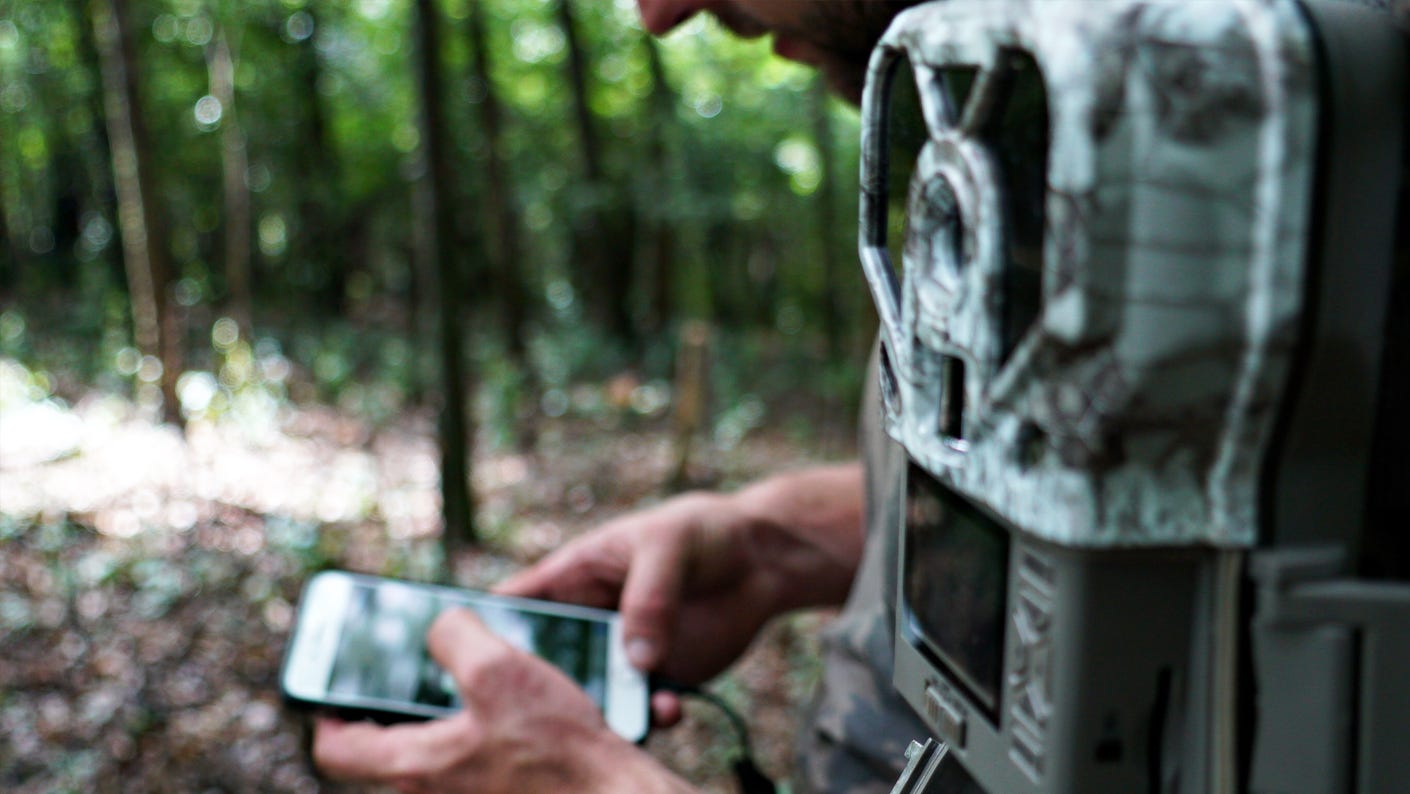 A look from outer space and boots on the ground will lay the foundation of your plan. Chances are you've sat those intermediate areas between bedding and food more times than you care to count hoping on a prayer. By using the date and time stamps from trail camera images, you can access backlogged weather history from sites like timeanddate.com which can quickly help you identify patterns of travel. This information is more than a confidence booster, it teaches you the difference between a game of chance and effective decision making.
Here's an example: In the spring of 2014, I located a buck bed in a five-acre square of dense cover along a roadway. A corn field existed less than 200-yards across the road to the north and the same distance to the south. I did not have permission to hunt across the road and could not cut the buck off without being too intrusive to his bedding area if he waited until dusk to travel north. With heavy trails leading to both food sources from the bed and my hunting limited to one side of the road I needed to formulate a plan for execution, so I set trail cameras on each of the trails to see how he was using them.
My hope was he would leave in the same direction every evening and return on the opposite trail every morning, but what I found was a scrambled mess of photos of this buck using both trails on random evenings. I needed to understand why he was picking one way over the other when he would get up to feed for the night.
If he headed north, he was basically invisible until he crossed the road. His trail to the south traced tall cattails along the entire west edge, while expansive pasture land opened to the east.
After going back through my trail camera photos and comparing the dates and times he was going one way versus the other I decided to take it a step further. By focusing on just the dates he would travel south where I could kill him, I looked up wind direction and barometric pressure when the photos were taken. It didn't take very long to find a pattern – he was only traveling south amidst westerly winds so he could smell from the direction he couldn't see through the cattails and see over the expansive pasture to the east. I killed him on my very first sit with a west wind on the third day of the archery season.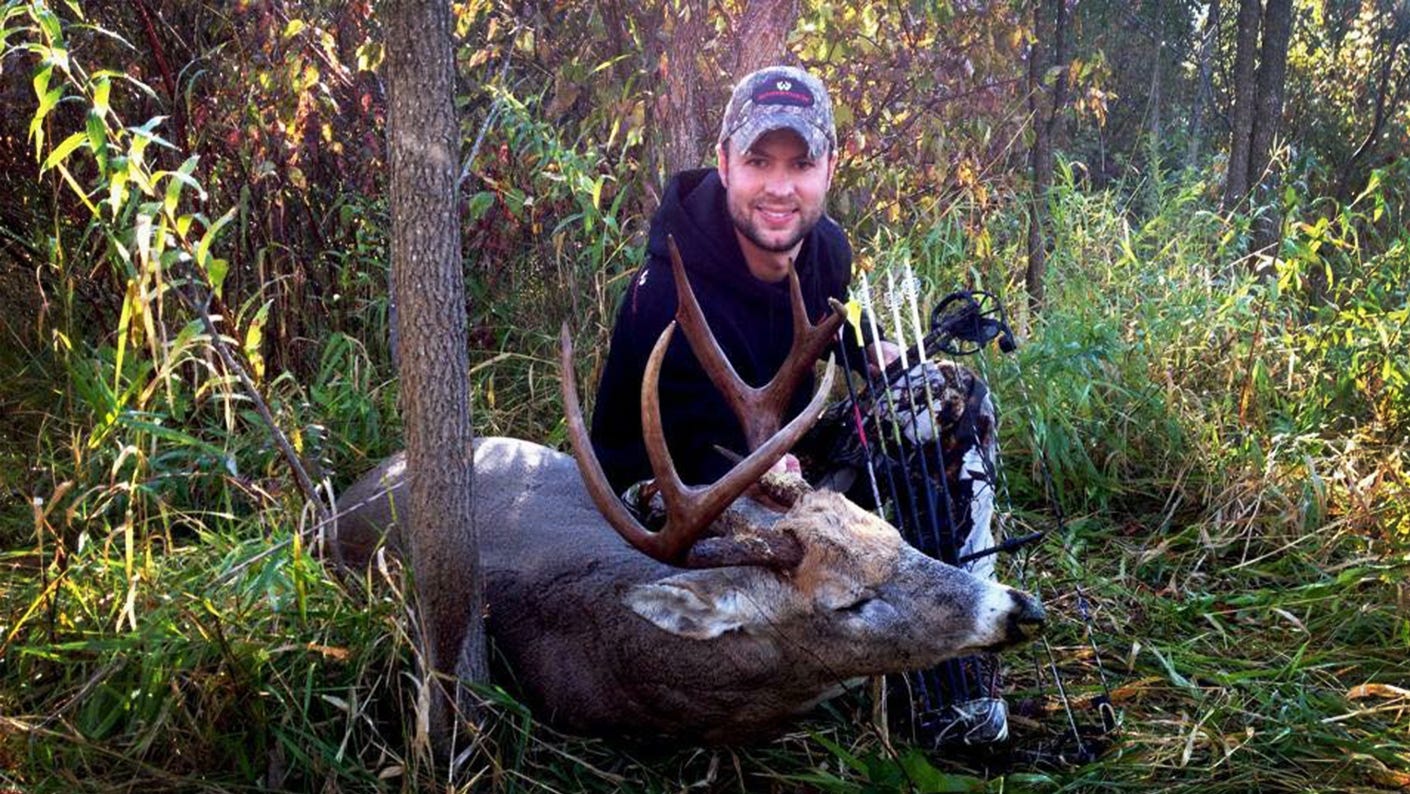 No one situation is the same, but mining the details behind high-level intel gained from trail cameras can add volumes toward their effectiveness.
Check out Chase Nation on Facebook, Instagram, and YouTube. Next week, check back for Part Two in Sam's three-part series on taking trail cam intel to the next level.
BIO
Sam Ubl
Owner/Producer of the unscripted adventure video series, Chase Nation, outdoor writer, photographer and father. Introduced to hunting early on, Sam has been telling his stories afield from behind the lens, and through his writing. Sam has been a cast member of the hit DVD series, Whitetail Adrenaline, as well as filming with Wisconsin Whitetail Pursuit and now Chase Nation.