Why you should become a hunting mentor and how to get started
Why you should become a hunting mentor and how to get started
Lending a helping hand to new hunters can be a rewarding way to share your passion for the outdoors.
How did you get into hunting? For me and my family, it is all thanks to my Grandpa, Art. Grandpa decided to pass it down to my dad, who passed it down to me and my siblings, and now I am passing it down to my two-year-old son. What if my Grandpa Art decided to not share his hunting heritage with his kids? We would have exponentially grown into a bunch of non-hunting families.
The difference between tradition and mentoring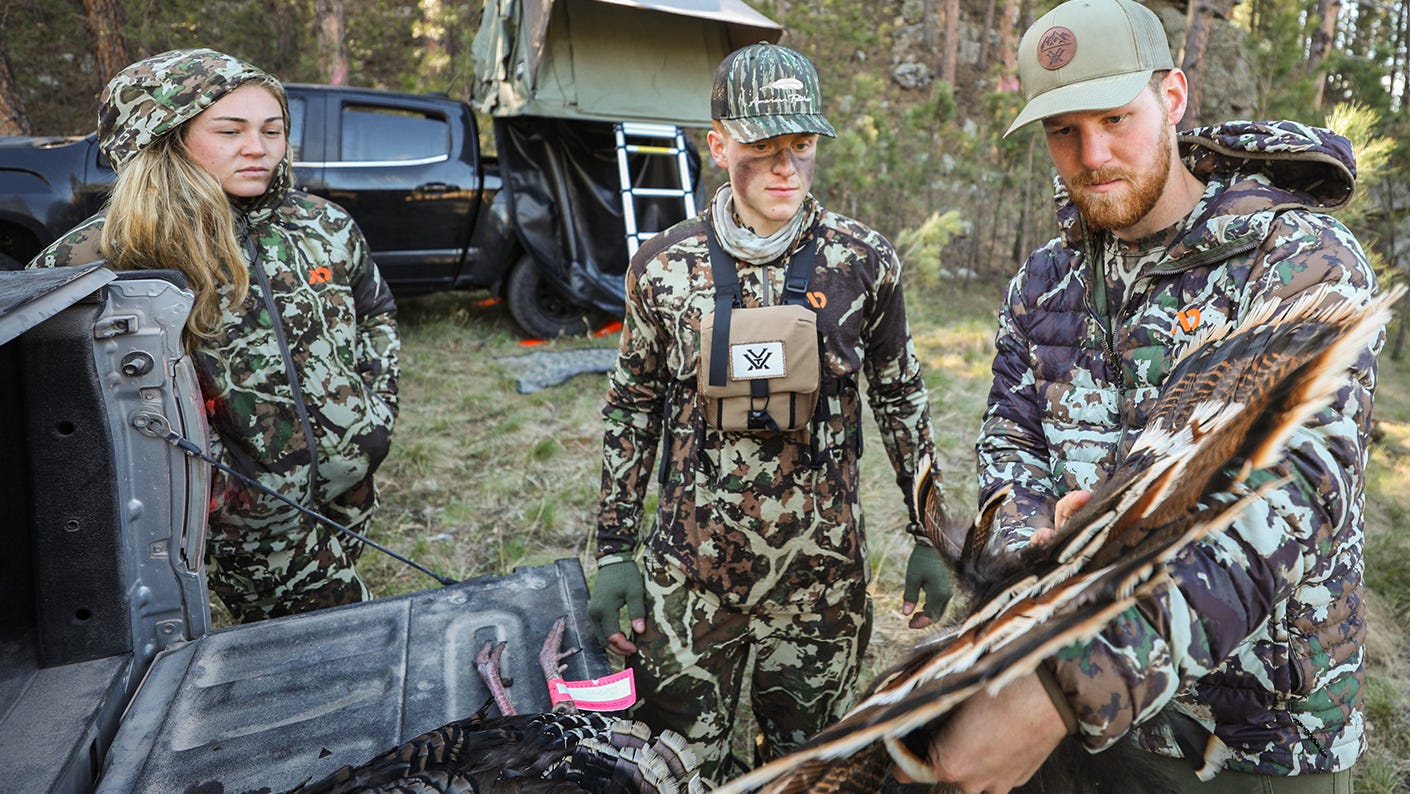 There's a difference between passing hunting from generation to generation and helping a friend or stranger start a new hunting tradition.
In my opinion, passing hunting down from generation to generation is different than mentoring. Teaching our family how to hunt and why hunting is important is an obligation that we have as hunters. Mentoring is not an obligation, but I highly suggest trying it out. Earlier I talked about how important it was that my grandpa passed down his hunting heritage. This is happening less and less. Older generations are passing away, and their sons or daughters lose touch with their past. This is where a mentor is so important.
Mentors are able to reignite that hunting spark within the family or help begin a new family tradition. I've had the ability to talk with hundreds of individuals wanting to get into hunting. Often times they grew up in a household where their parents didn't hunt, but their grandparents or great-grandparents sure did. Offering your time as a mentor could bring hunting back into the family line that was there generations before.
The satisfaction of helping a new hunter harvest their first wild game can't be felt through a blog, video, or otherwise. You need to be there the first time they shoot their weapon, walk out to the blind, and put their hands on their first kill. It is an extremely special moment for the new hunter, and the mentor.
Getting started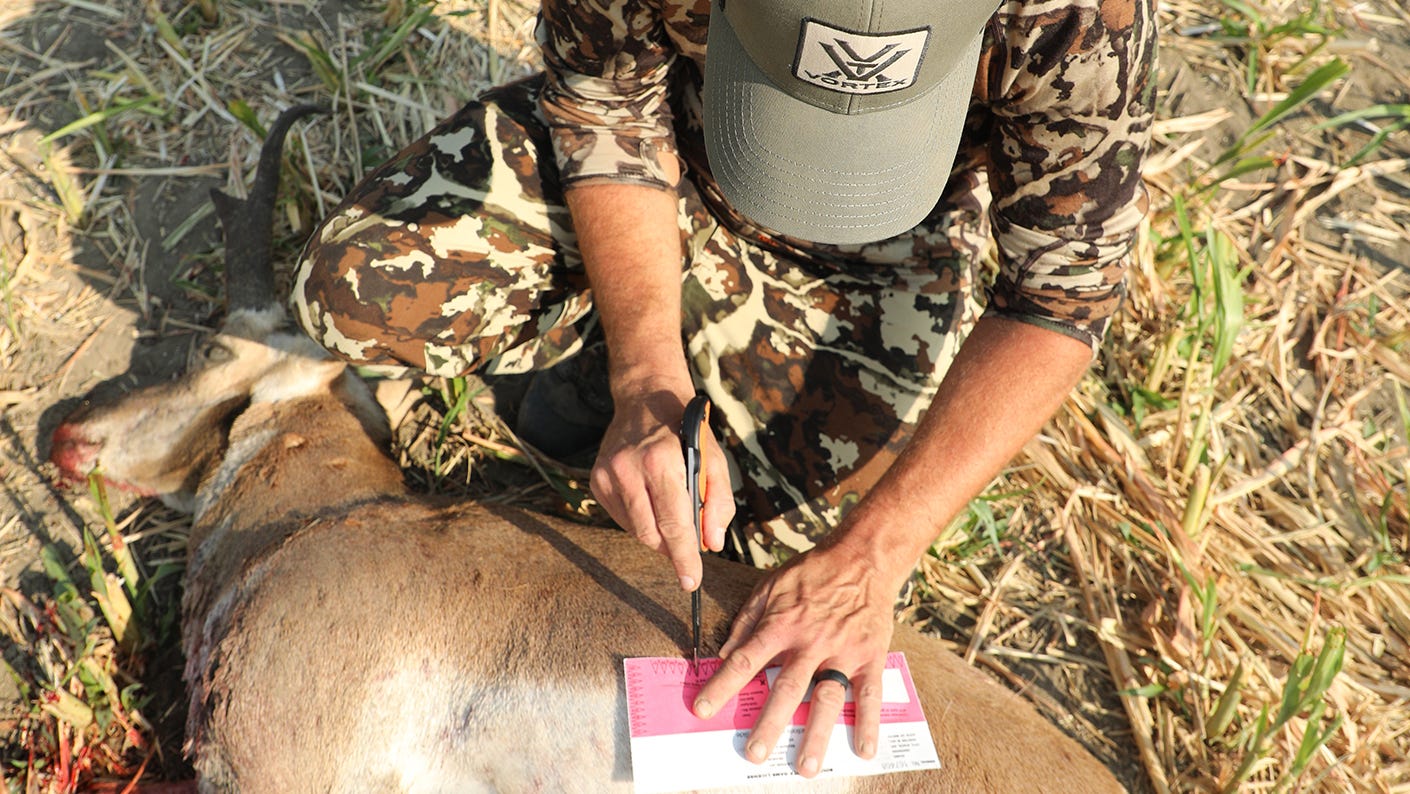 Being there when someone tags their first game is a special time for both the mentor and the mentee.
Just like hunting, mentors need experience to become more skilled and knowledgeable mentors. Knowing what to say, how to react, and being there for a new hunter are all things that need to be learned. As great as mentoring is, it isn't for everybody. I recommend taking a family member or close friend first if you are interested in becoming a mentor. This will simply show you if you have the patience, knowledge, and experience to take a brand-new hunter into the woods.
If mentoring is something you want to continue to pursue, make it obvious that you are looking to help people get into hunting. Talk about it with friends and family, put it in your Instagram bio, or post about it. So many new hunters talk about the daunting task of trying to find a mentor. The best thing mentors can do, is hang their "welcome sign" for new hunters to see.
To help this very situation, we have created a brand-new website: www.newhunter.org. Here, new hunters and seasoned hunters can connect and join each other on a hunt. This is a free platform with the full intent of getting more new hunters outdoors, and reconnecting families with their hunting heritage.
It's our hope you can learn and laugh along with the expert voices we feature on this blog. We want to be clear that the opinions you see featured here are just that: opinions. The content belongs to the authors and is not necessarily the opinion of Vortex Optics.
To learn more about what you've read, please like, follow, and otherwise support our authors.