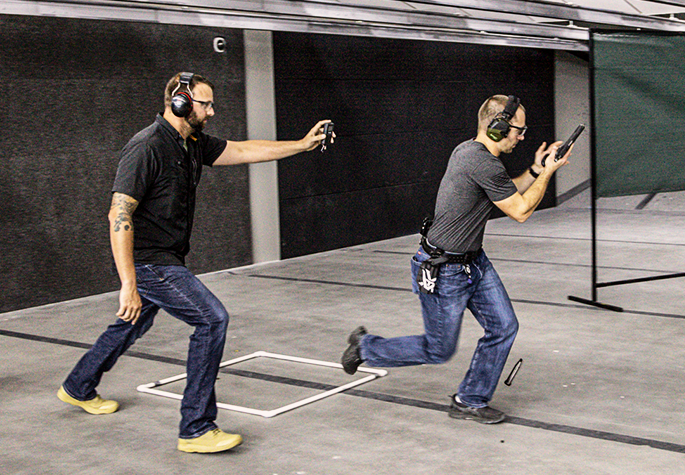 Vortex Edge® Facility
From 25 yards to 100, from static firing lines to a dynamic shoot house utilizing non-lethal training ammo (NLTA), our facility located at the Vortex® Headquarters in Barneveld, Wisconsin offers the real life and virtual resources to provide a world-class shooting and training experience.
Contact Us
Have questions about Vortex Edge® or specific courses? We're happy to help. Call us at 1-844-999-EDGE or email vortexedge@vortexoptics.com.
Want information on upcoming courses and Vortex Edge® content? Sign up for our newsletter here!