Get Ready for Shooting Competition Season
Shooter ready? Competition season is here!
Whether winning means climbing the podium or just having a great time, competition season is a sure way to get your blood pumping. If you want to make sure you're ready when you hear "shooter ready?" we've got the tips, tricks, and advice to get in shooting shape this season.
ONE BIG THING to get you ready for the competition season.
Between finding the right tournaments, prepping your kit, and arranging for travel, competition season can get overwhelming fast. But don't sweat! Our team is here to keep you focused on the big picture.
Here's a few tips to get your season started right: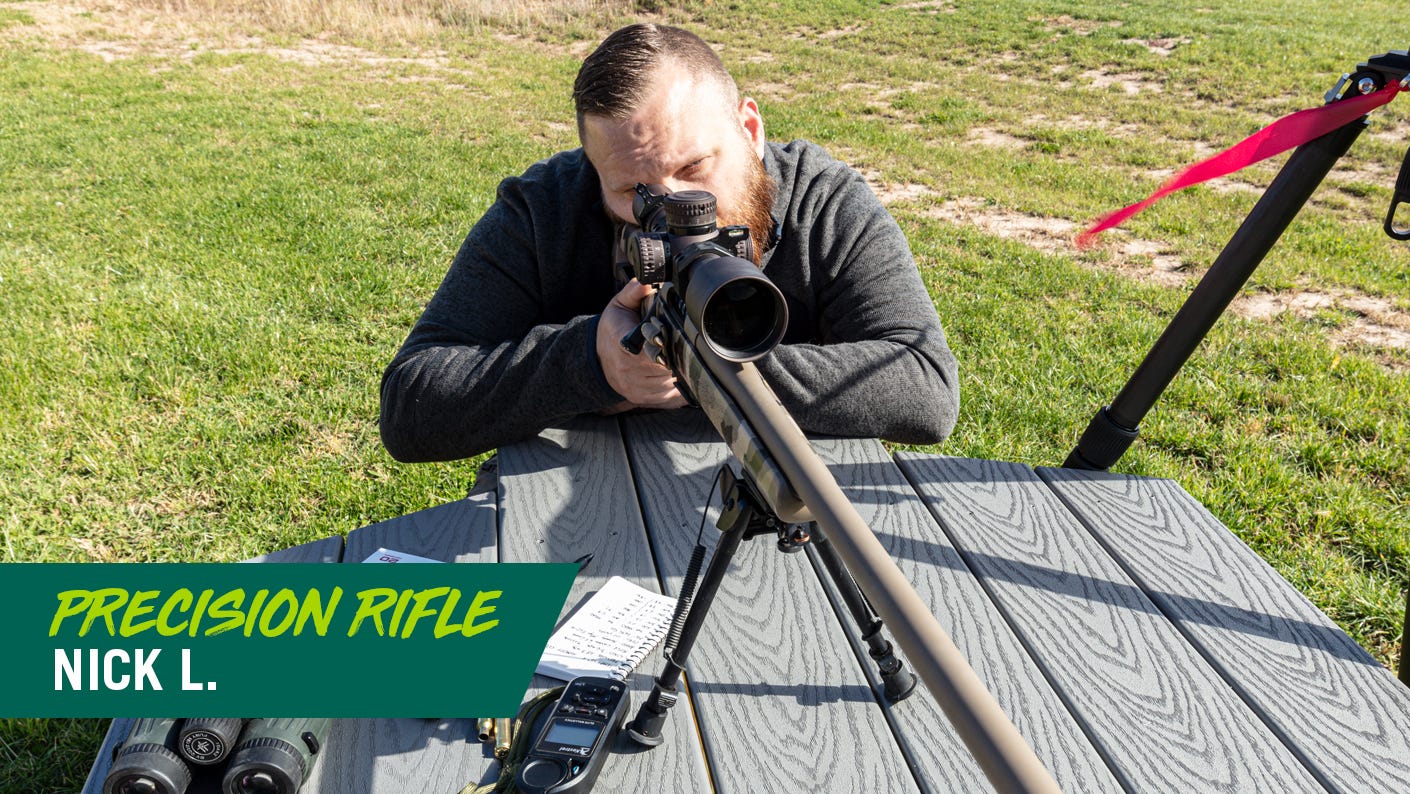 "Precision rifle matches with timed stages often come with the added concern of timing out; it's easy to get caught up in how much time is left on the clock. The key is efficiency and conservation of movement. Move to, and get into, your positions quickly with as little wasted effort as you can. Practicing transitions from position to position and focusing on quickly locating targets during dry fire practice can improve anyone's shooting."
Choosing a Precision Rifle Optic
Choosing an optic is always a balancing act between getting the features and performance you want for competition at a price you can afford. Checkout this video comparing the Strike Eagle® 5-25x56 FFP and the Diamondback® Tactical 6-24x50 FFP to learn more about these optics, and about features you should look for.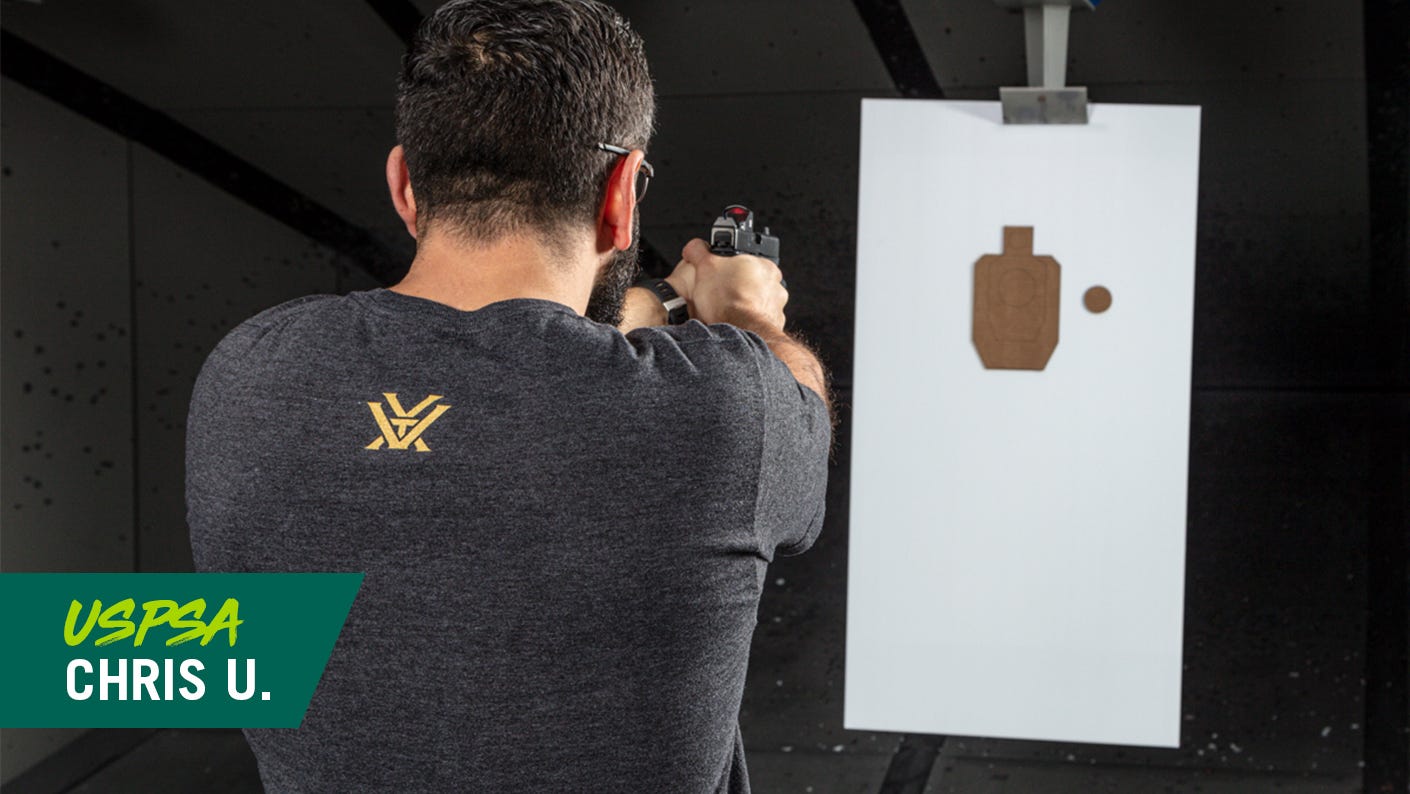 "In approaching a match, I follow my written dry fire plan and get in at least 30 – 40 minutes of dry fire per day. I look for the stages to be released in the days leading up to a match and try and tailor my dry and live fire to isolate specific skills that I will see at said match. For example, if I see a stage that requires a seated and/or unloaded start, I may spend a couple minutes in the days leading up to the match dry firing that particular skill."
Get your red dot dialed
If you want to make sure your red dot is dialed for the season, checkout this video on "How to Sight-In a Red Dot on Your Pistol."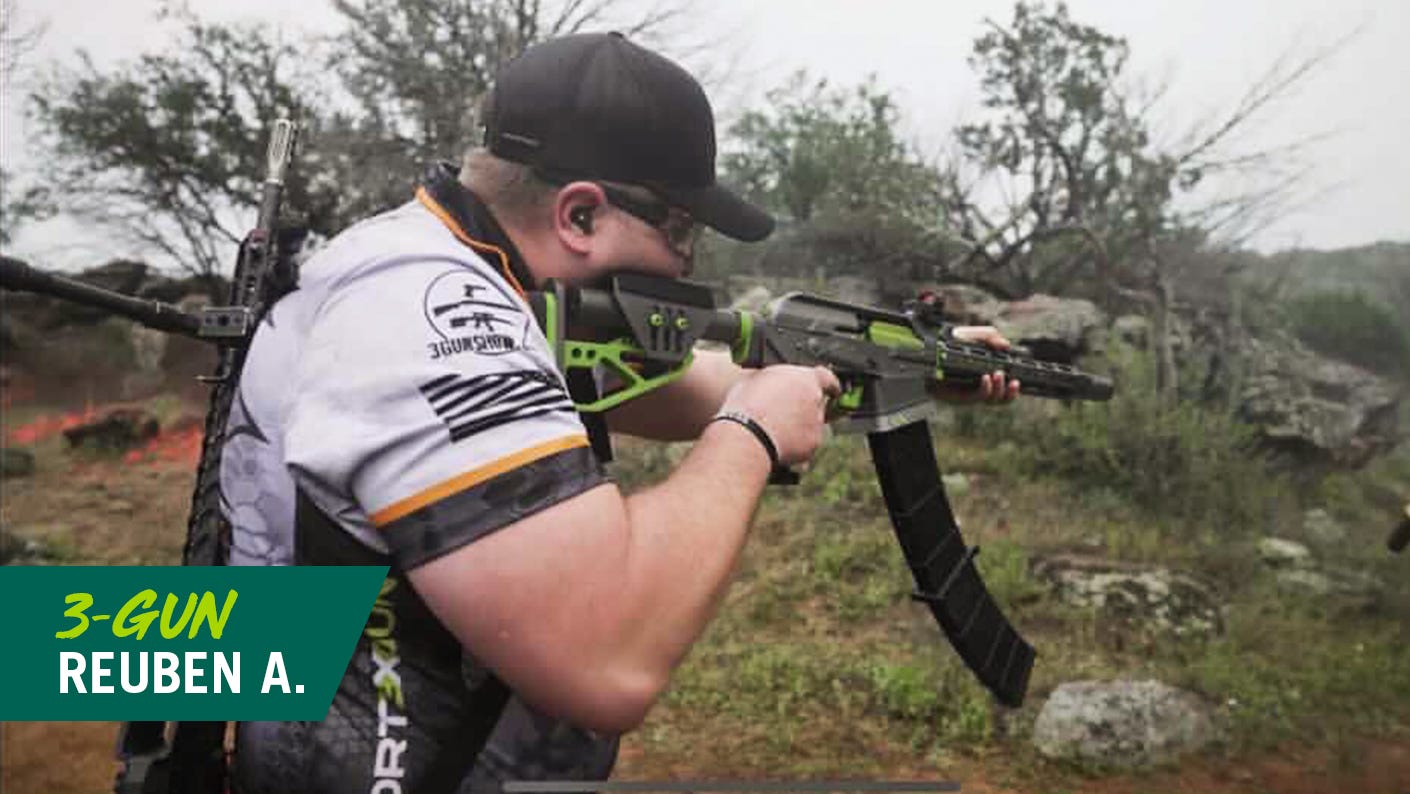 "Once the season's start is imminent, I confirm my equipment suite is in tip-top shape and functioning at 100% so when I'm on the clock, the gear does its job and I can focus on performing. For my rifle, this means making sure I've got good dope for long-range stages, and my offset dot is zeroed with my close-range ammo. For the pistol, it means making sure my magazines are tuned, my dots are zeroed, and the ammo is functioning as it should. For the shotgun, it means I've confirmed my birdshot patterns with different chokes, and I know my slug's point of impact with each choke. This is all documented and kept at hand to reference when walking stages."
Choosing the best Low Power Variable Optic (LPVO) for your competition rifle
LPVOs let you go from close quarters to way down range, making them perfect for competitions with dynamic stage setups. Take a look at our four most popular LPVOS, and get some advice on how to pick the right one for you.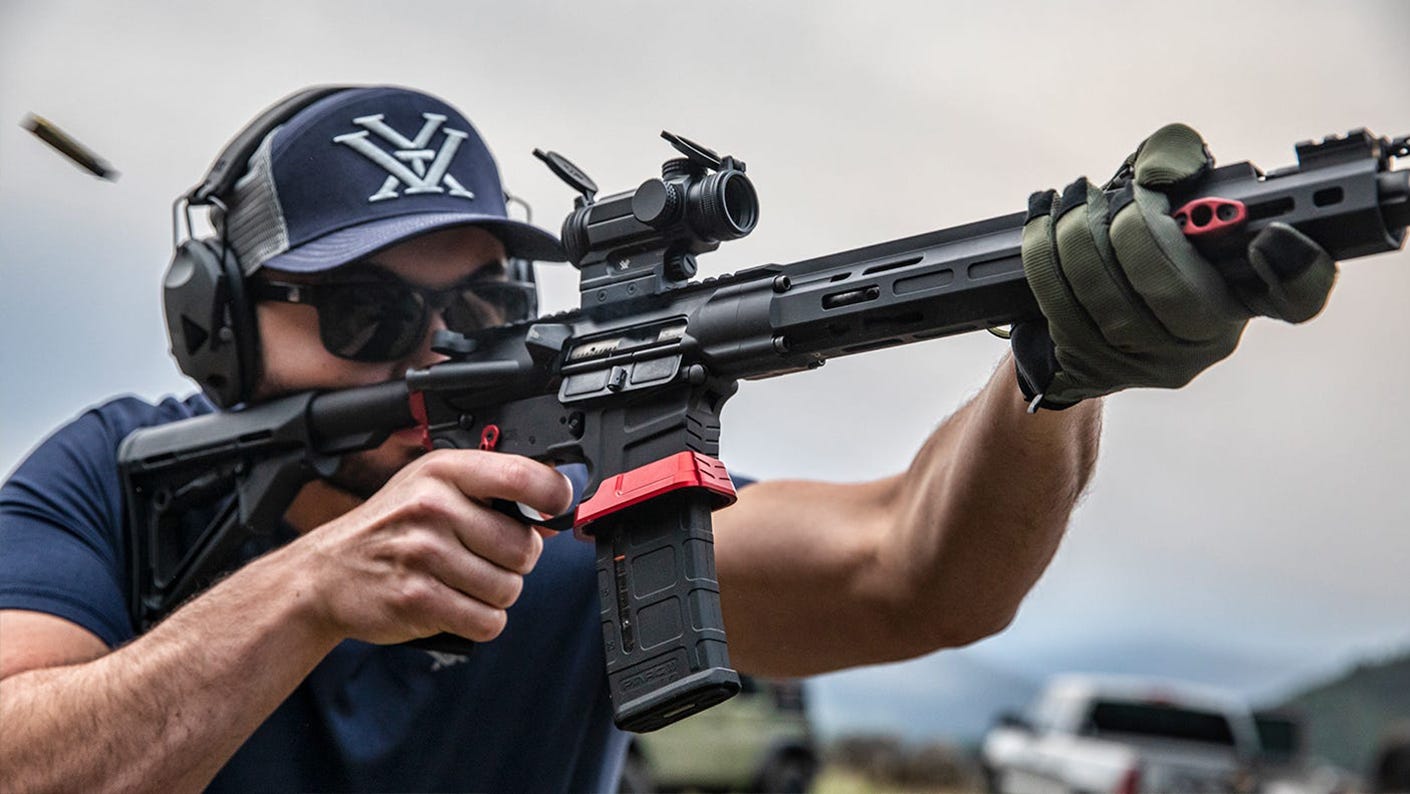 Get even more shooting sports content here!
If you're new to shooting sports, we've got the perfect place to start: check out part one of our two part series introducing you to the shooting sports: Getting Started in the Shooting Sports. Then, when you're ready to take the leap, check out part two: Gear Up and Gun on a Budget.
We've also got resources to help you get into the shooting sports faster and cheaper. Check out this podcast, "The Classified's 3 Gunner – Gunnin' on a Budget," to get your first matches under your belt for less.
Rifle fit can go a long way toward making sure you're ready to put rounds where they count, whether that's long-range or close quarters. Check out this blog to learn how you can make sure your rifle fits you perfectly.
Looking to get an edge this season?
If long-range shooting is your passion, we've got a series of podcasts that will open your mind and challenge your assumptions about how to wring every last bit of accuracy out of your rifle and optic. Check out part one, "Long Range Shooting 1001 – The Foundation" of our five-part series.
Or, if you're looking to brush up on your pistol shooting skills, join the Vortex Edge™ staff for tips and drills in "The Total Shooter" video series, featuring "Episode 9 – Multiple Targets and Transitions: $30 SHOOTING DRILL!" to help you get sharp and save your cash.
It's our hope you can learn and laugh along with the expert voices we feature on this blog. We want to be clear that the opinions you see featured here are just that: opinions. The content belongs to the authors and is not necessarily the opinion of Vortex Optics.
To learn more about what you've read, please like, follow, and otherwise support our authors.