The Last Wild Place –Yellowstone County
How Yellowstone Rebuilt the Elk Population in America
This past fall, we went to experience the greater Yellowstone country on an archery elk hunt to tell a story about this important landscape, and explore what it still means to find adventure in this place that has been so pivotal to modern day hunting. You can see our film below.
Check out our film covering that adventure: The Last Wild Places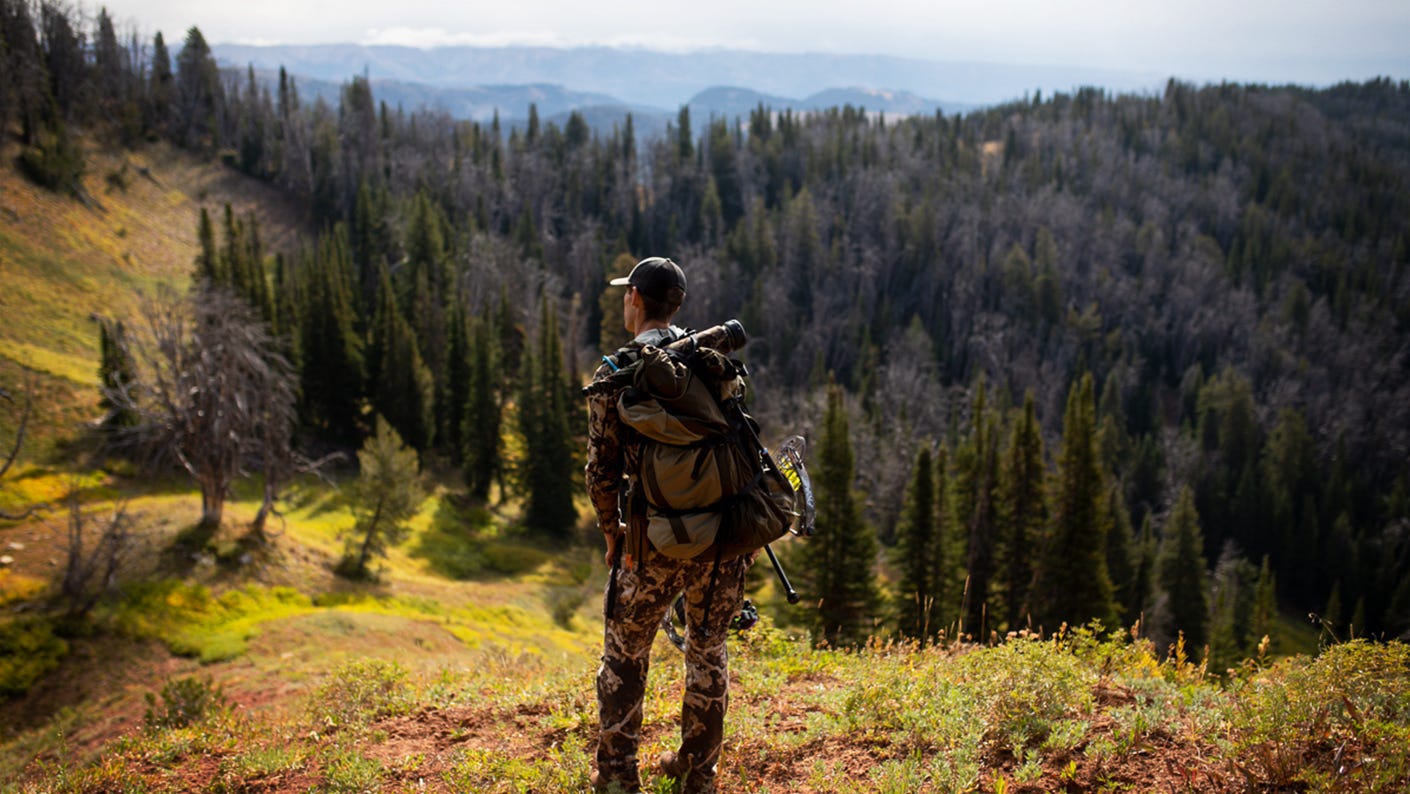 In 1913, 50 elk from Yellowstone National Park were boarded onto a stock car and shipped to Pennsylvania. At a price of $30 each, the purchase was made by the Pennsylvania Game and fish Department as an attempt to rebuild the once robust elk population found in the state, which had been extirpated for decades from most states east of the Mississippi. It was the beginning of a slow process to rebuild elk populations in the United States, and it was a program that was entirely dependent on the vast herds of elk found in current day Yellowstone National Park.
The role of Yellowstone and the surrounding landscape played in repopulating North American elk is not well understood today. Colloquially referred to as the Greater Yellowstone Ecosystem, it is a land mass nearly 18 million acres in size that encompasses wild lands from Montana, Wyoming and Idaho. It stretches from Bozeman, MT nearly to the Utah and Colorado borders to the south with Yellowstone National Park serving as the core. It was then, and still remains, one of the last large-scale wild landscapes left in the lower U.S.
In total, some 26,000 elk from Yellowstone would be distributed around the country to rebuild elk populations, and it wasn't just eastern states. Northern Idaho, Utah, Washington and other western states also benefited from the robust Yellowstone herds. It was quite literally the calving grounds for what we have today as the modern-day population of elk, providing hunting opportunities throughout the west and midwestern states including Minnesota, Wisconsin, Kentucky, Tennessee and many others. It was precisely because the Yellowstone country had not been developed that it was able to provide habitat for such vast elk herds.
In a country that was once a vast wilderness, the remaining blocks of wild country, where there are no roads and where motor vehicle access is limited, is a vanishing resource. It is precisely because this large, connected and largely wild landscape is so large that it could provide habitat for a large elk population that could be culled to repopulate elk around the United States. While some species have adapted to our fragmented modern-day world, elk, mule deer and pronghorn still need large chunks of wild country to survive. And because they are important for big game, they are important to hunting.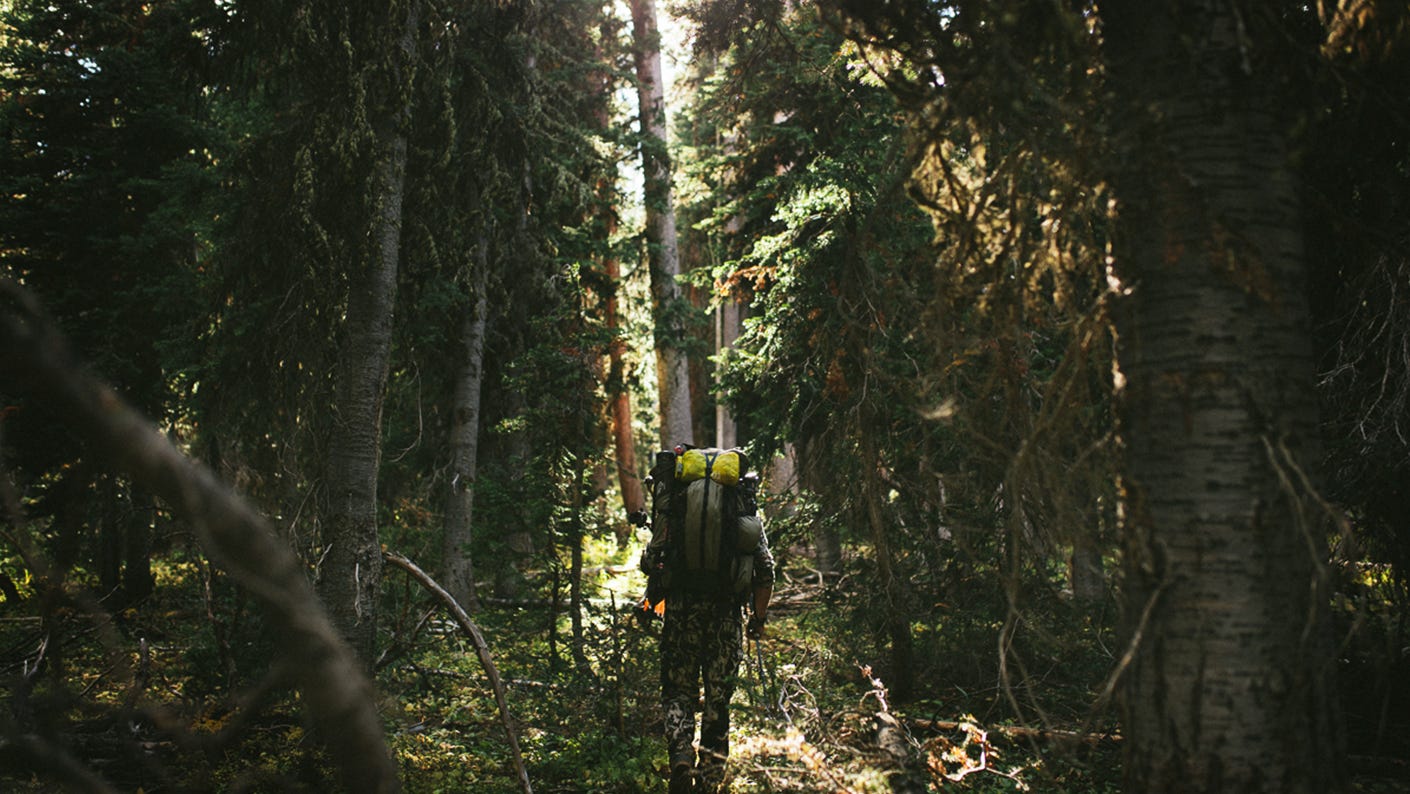 The Yellowstone landscape has changed a lot since the late 1800's, and the way it has connected people to wildlife is complicated and messy. While it has served to keep an entire ecosystem intact and provided needed habitat for big game, the Park itself can sometimes give people a false perception of the human connection to wildlife; that wildlife are something to view from your car window, but not to be killed and consumed in a sustainable way. That we are apart from nature, not part of it.
In spite of these perceived problems, the Yellowstone country is still an important ecosystem and is one of the few remaining Last Wild Places, a remaining remnant of our past.
BIO
Jason Kauffman and Brad Brooks started Argali in January of 2015. We were more interested in telling the story of the people and the landscape and why places matter to where we hunt, rather than a hunting story focused on the size of the rack. We wanted to share what we love about hunting, and use that as a means of conveying the importance of wild places to the style of hunting we do.
It's our hope you can learn and laugh along with the expert voices we feature on this blog. We want to be clear that the opinions you see featured here are just that: opinions. The content belongs to the authors and is not necessarily the opinion of Vortex Optics.
To learn more about what you've read, please like, follow, and otherwise support our authors.